Rosewood Dental of Germantown, MD
---
---
More About Our Dental Services
---
---
Welcome to Rosewood Dental:
Family Dentist in Germantown, MD
---
Rosewood Dental is the new, state of the art practice in Germantown, MD. We are excited to bring our full line of family dental services to you! Whether you need routine care, cosmetic solutions or complex dental treatments, we are here to provide you with the beautiful smile you deserve. Call Rosewood Dental at 301-515-2466 to schedule your appointment with our dentist in Germantown, MD today!
---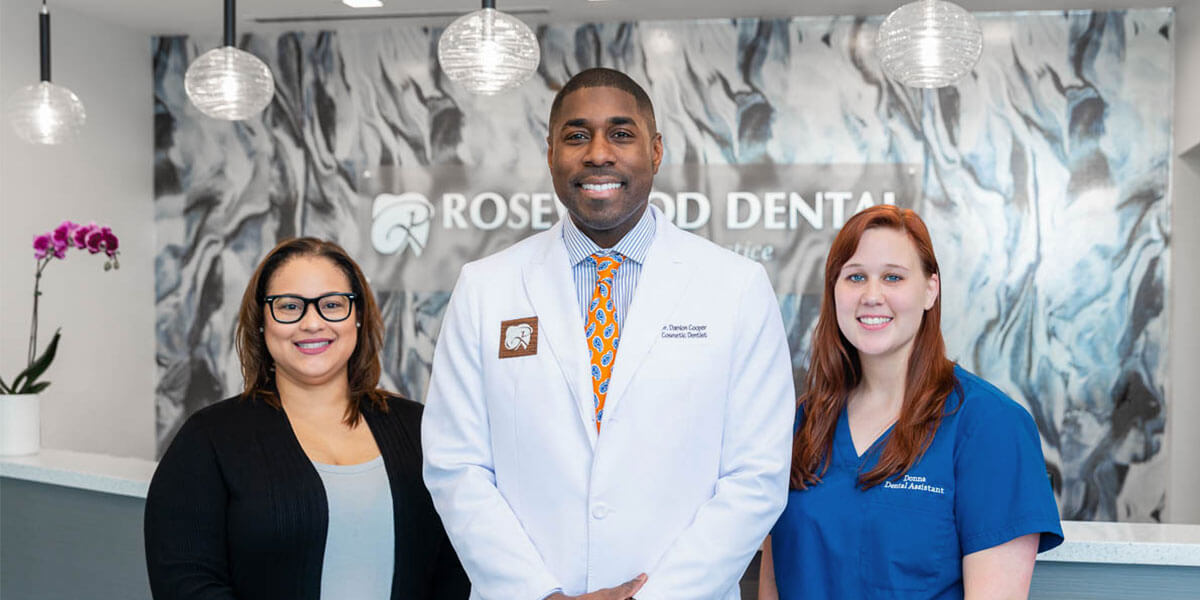 We can't wait our practice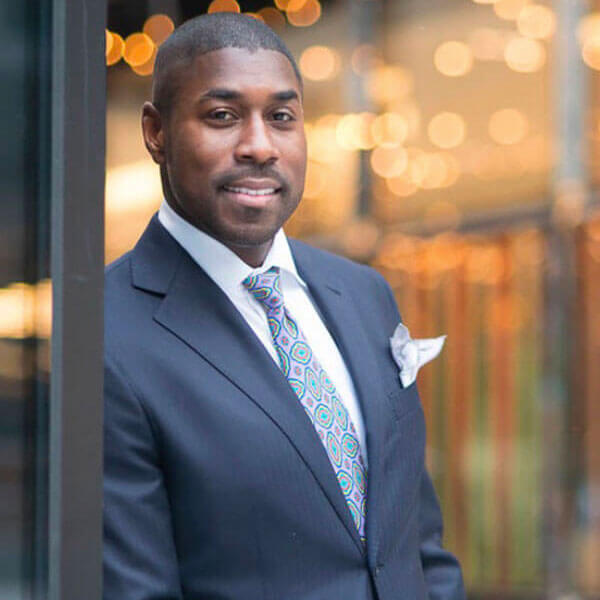 ---
Dr. Damion Cooper
Top-Rated Dentist in Germantown, MD
Dr. Damion Cooper grew up with a keen eye for design and a love for art and craftsmanship. He enjoyed building and fixing things and always appreciated the artistry of a well-tailored suit, a strong building, or a top-quality pair of shoes. He was also extremely smart with a passion for science and a deep interest in medicine. By the time he was 13, Dr. Cooper realized that the best way to combine his passions was to go into dentistry. Today, he is equally focused on the health and beauty of his patients' smiles.
---
Meet Dr. Cooper
Patient Information
---
Our fun and caring staff is here to assist you in every way possible and to ensure that you receive the very best care in a comfortable environment.
---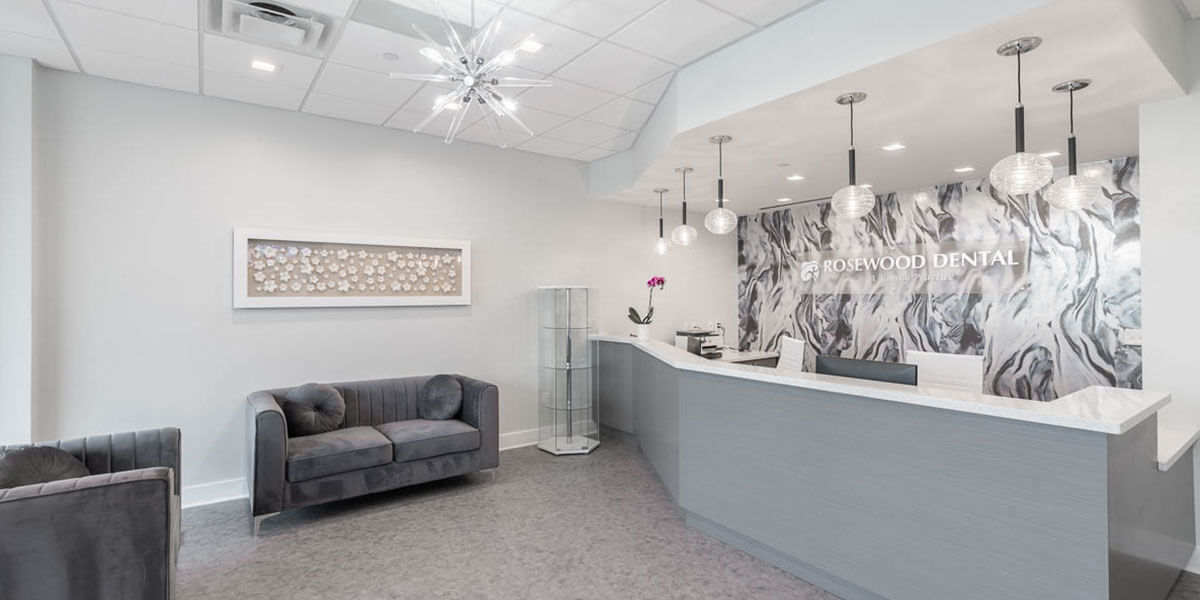 ---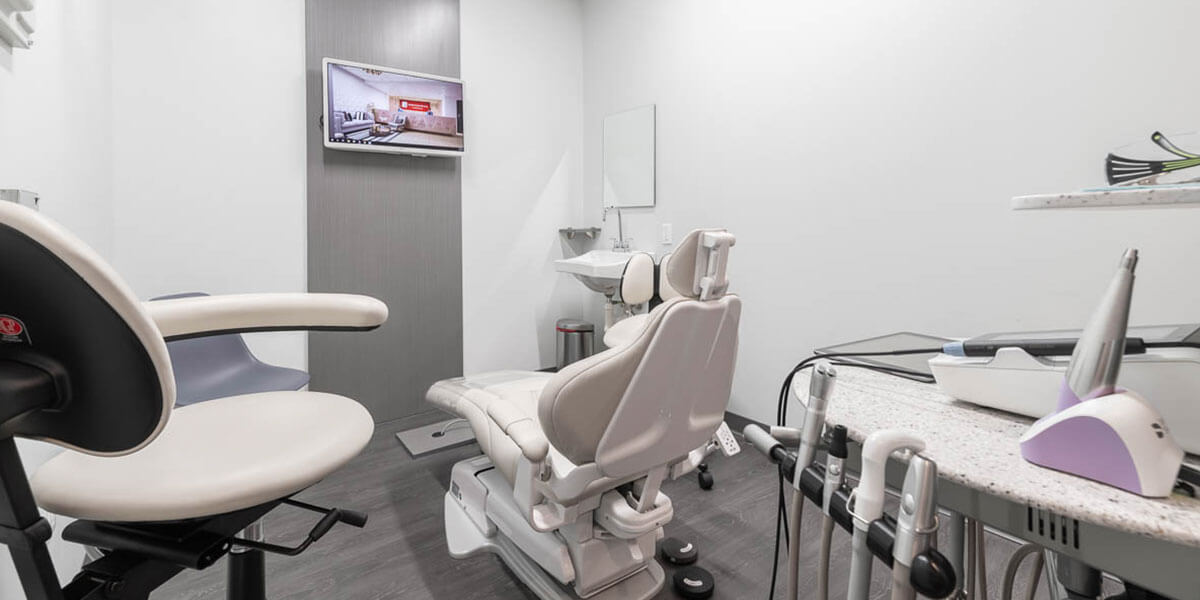 Convenient Hours
HOURS
Monday | 8am - 5pm
Tuesday | 8am - 5pm
Wednesday | 8am - 5pm
Thursday | 10am - 7pm
Friday | 8am - 3pm
Saturday | 8am - 12noon
(By appointment only)
---
Book Appointment
---
Conveniently located off the I-270 corridor within 40 mins from Washington, DC.
Dental Services in Germantown, MD
---
At Rosewood Dental, we pride ourselves on incorporating the latest technologies and techniques to provide our patients with a complete range of dental services. These include, but are not limited to:
---
Our goal is to make every patient feel comfortable and welcome. We are a friendly group of people, and we look forward to having you join the Rosewood Dental family.
Contact Rosewood Dental at 301-515-2466 today to schedule your appointment.