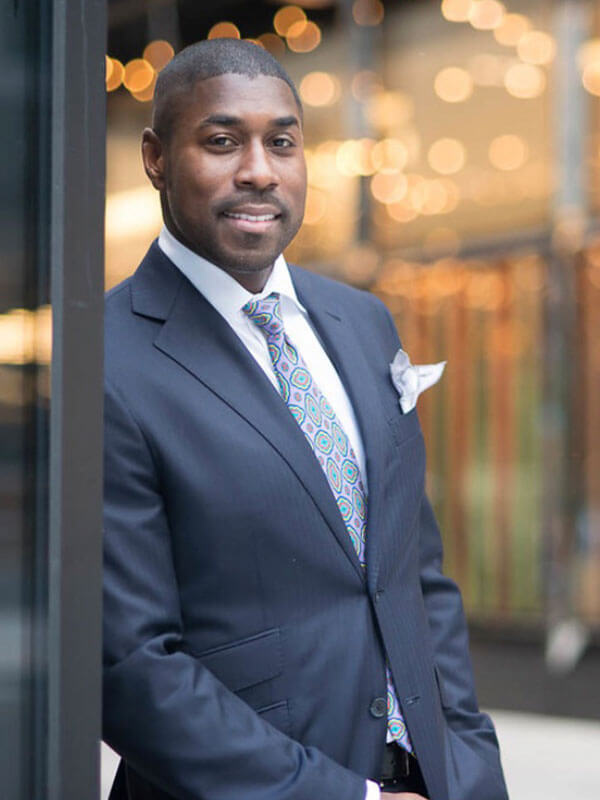 Damion Cooper, DMD
Dentist in Germantown, MD
---
Coming from humble beginnings in Jamaica, Dr. Cooper has a profound appreciation for the positive impact quality dental care can have on any individual. He is a dentist with a kind heart and a keen eye for what can bring out the best smile and thus confidence in his patients.
Since completing a rigorous training program at the prestigious Tufts University School of Dental Medicine in 2013, he has and continues to be involved with many fellowship programs and institutions to improve his leadership, clinical skills and knowledge of the latest dental technologies. This allows him to competently perform a wide range of dental services at his office in Germantown, MD.
Dr. Cooper's approach is to not dictate to his patients as to what he thinks is best but to understand each patient's wants and goals. He advises his patients as to the best approach and helps them solve their dental problems and concerns. Of course, Dr. Cooper and his team will guide you towards making the best decision for your long-term dental care but wants his patients to be actively involved in their treatment in order to improve compliance and satisfaction.
Besides creating beautiful smiles, Dr. Cooper enjoys traveling with his wife, fitness exercises and culinary adventures.
---