Same Day Crowns in Germantown, MD
---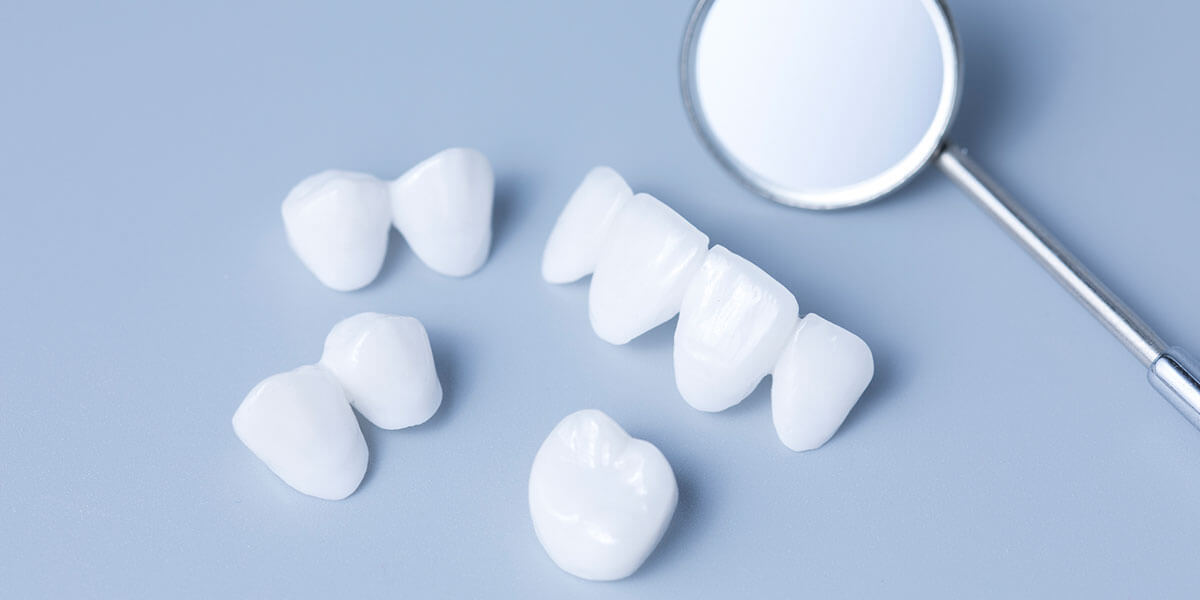 ---
Computer Aided Design (CAD) and Computer Aided Milling (CAM) offers advanced treatment options with less waiting time for a restoration.
---
Rosewood Dental provides services for same day crowns in Germantown, MD. Call 301-515-2466 to learn more and schedule your appointment. 
Same day crowns have revolutionized the process of getting dental restorations. In the past, patients would often have to wait weeks between having their tooth prepared for a crown and the final placement of their permanent restoration. We now use computer-aided design (CAD) and computer-aided milling (CAM) to provide patients with high quality dental crowns that are completed in a single visit. These crowns are strong, durable, and look natural, restoring function and appearance to your tooth.
The process starts with digital impressions taken with a specialized intraoral scanner, which eliminates the need for messy impression material and uncomfortable trays. These impressions are used to design a restoration that matches the look and shape of your tooth to ensure that the restoration interacts with your other teeth as it should. Your crown is milled from composite material that is carefully selected to blend in with the rest of your smile for a realistic appearance. The result is a restoration that matches the durability and aesthetics of a traditional crown with none of the hassle.
Frequently Asked Questions About Same Day Crowns
Are same day crowns good?
Same day crowns have all of the benefits of traditional crowns, with none of the downsides. In fact, the material used to make same day crowns is often stronger than the materials used to make traditional tooth-colored restorations. We've chosen to offer same day crowns at our office because we're confident that they are even better than conventional crowns.
How long does a same day crown take?
In most cases, a same day crown appointment takes about two hours from start to finish, but in some cases, you may need to return to our office the next day to have your crown placed. 
Can a same-day crown be removed?
Yes, same-day crowns can be removed, but only by a dentist. In certain circumstances, your crown may need to be removed, cleaned, and reattached to your tooth.
Is getting a same day crown painful?
No, getting a same day crown is not painful. Before we begin any work to prepare your tooth, we will numb both the affected tooth and the soft tissue surrounding it to ensure that you don't feel any pain. Following the same day crown procedure, you may experience some soreness and sensitivity, but this can be alleviated with over-the-counter pain relievers.
How long does a same day crown last?
Same day crowns will last an average of 10 to 15 years, but with proper care and maintenance, they can last decades.
What are the benefits of same day crowns?
Same day crowns are placed in a single appointment, making the process of getting a crown easier and more efficient. It also eliminates the need for a temporary restoration, which can leave your teeth susceptible to damage and requires a specialized diet to keep it from becoming loose. The material used to make same day crowns is strong, durable, and aesthetic.
Call 301-515-2466 to schedule your appointment.