Cosmetic Dentistry in Germantown
---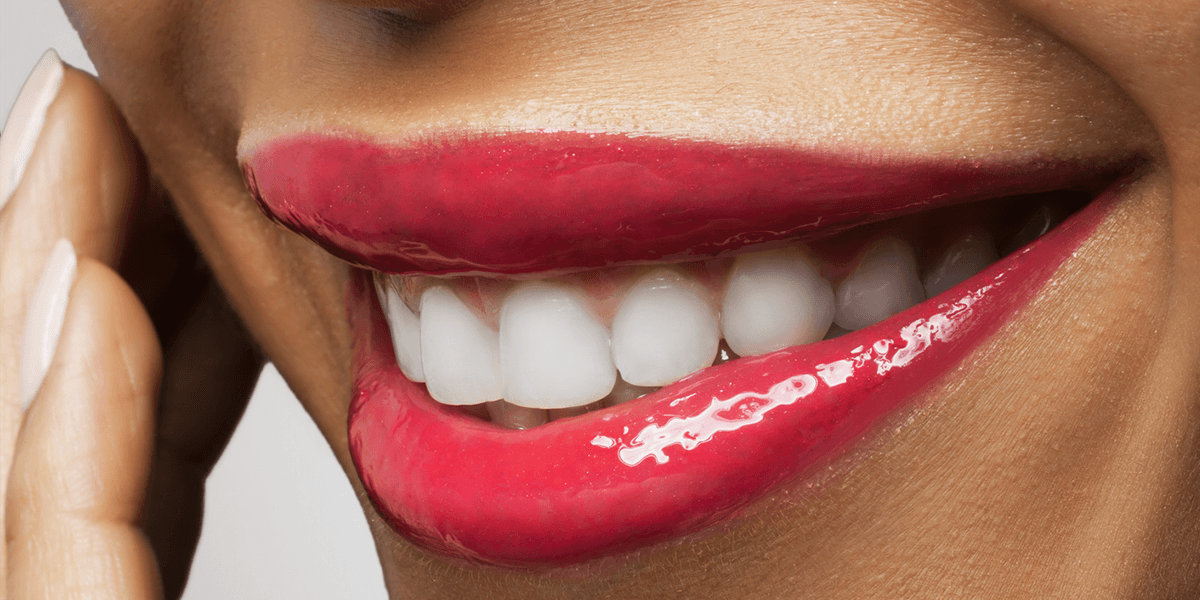 ---
Rosewood Dental provides cosmetic dentistry services in Germantown, MD. Call 301-515-2466 to learn more or schedule your appointment.
Cosmetic dentistry can transform your smile and boost your confidence!
At Rosewood Dental, we specialize in cosmetic dentistry. Not only to we ensure that your oral health and functionality are at its best, but we also focus on the aesthetics of your smile. We blend our expertise with the latest technology to help you design and achieve the smile you have always wanted.
---
Cosmetic Procedures
Our first step is to sit down with you to discuss your smile goals. Depending on the current condition of your teeth and the aesthetics you desire, we may recommend one or more procedures. Common cosmetic procedures include:
Teeth Whitening: Teeth naturally dull over time. If you use tobacco, drink tea or coffee, or take certain medications, your teeth may darken even faster. We offer both in-office and at-home teeth whitening to restore your beautiful white smile.
Invisalign: Invisalign is a thoroughly modern approach to straightening your teeth. Rather than metal brackets and wires, you wear a series of smooth, comfortable, nearly invisible medical grade aligners that you change at home. Invisalign aligners are removable, allowing you to eat your favorite foods and perform your regular oral hygiene.
Porcelain Veneers: Thin shells of high quality dental porcelain that slip over your natural teeth, porcelain veneers can correct a wide range of cosmetic issues, from pitting to chipping to small gaps.
Cosmetic Bonding: Cosmetic bonding is an inexpensive way to improve the appearance of your teeth in a single appointment. We will apply a composite resin to the tooth and shape it by hand to adjust the shape, size, or color of the tooth.
Microabrasion: This technique removes a very thin layer of enamel of the tooth, eliminating or reducing yellowing, stains, and dark spots.
Other procedures that may be used as part of cosmetic dentistry include:
Call 301-515-2466 to schedule your appointment.