Smile Makeovers in Germantown, MD
---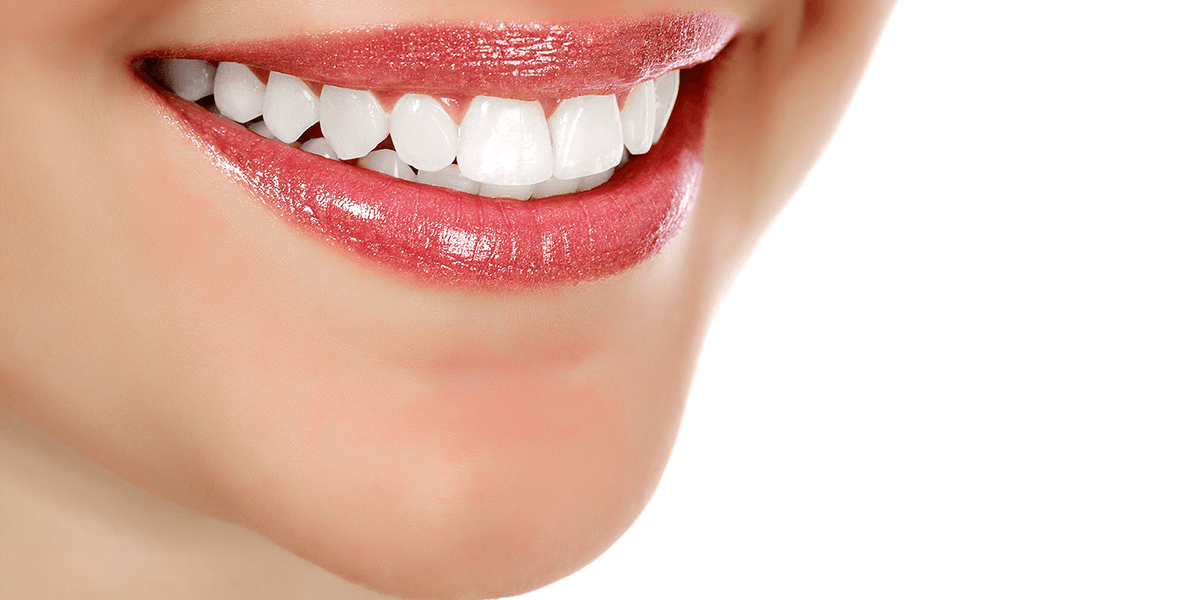 ---
Rosewood Dental provides smile makeovers in Germantown, MD. Call 301-515-2466 to learn more or schedule your appointment.
If you have healthy but unsightly teeth, a complete smile makeover can skyrocket your self-esteem. It is a huge change, though, so we will sit down with you to carefully design and plan all the details of your new smile.
---
Perfect vs. Natural Smiles
---
Although many people dream of having the "perfect smile," this is rarely the best choice. Teeth that are too white, too straight, and too perfect generally look fake. If you are committed to the "perfect smile," you will likely need plastic surgery on your face to support it.
Instead, we recommend selecting the "natural smile" that is perfect for you. Whiter, straighter, and more perfect than your existing smile, this smile is designed to fit your unique facial features and personality. It is stunning, but it looks like it belongs to you, not a game show host.
Working together, we will design the precise shape, size, and color of each tooth. Considerations include the problems you want to fix, the current alignment and spacing of your teeth, the shape of your face, your skin tone, and your features. Please note that if you have existing oral health issues, such as gum disease or tooth decay, we must correct those before beginning your smile makeover.
---
Photographic Inspiration
---
We encourage you to start collecting photographs of smiles that inspire you and noting what you like and don't like about each one. Bring those, as well as photos of your childhood smile, to your design appointment. Also think about different smile quirks that you like, such as a small gap between the front teeth or slightly pointed canine teeth.
---
Digital Smile Design
---
When we have a good understanding of what you want, we will take digital impressions and photos of your existing smile and use them to create a 3-D digital smile model. We will then morph the model into your projected new smile and adjust it until you are completely satisfied.
The next step is to build a mockup of your new smile in wax. This allows us to check for functionality as well as aesthetics, and to make further adjustments as desired. We will not begin working on your teeth until we are all certain that the wax model is just right.
A complete smile makeover is a big investment of time as well as money. Depending on the state your current smile and the results you want, we may need to perform multiple procedures with healing time in between. Some smile makeovers take a year or more to finish. If you truly want the smile you have always imagined, though, we are confident that you will find the results well worth the wait.
Call 301-515-2466 to schedule your appointment.
---
Frequently Asked Questions About Smile Makeovers
---
What is a smile makeover?
---
A smile makeover is a comprehensive treatment plan that addresses all of the cosmetic concerns you have about your smile. Typically, smile makeovers include a series of procedures performed over the course of multiple office visits.
---
How much does a smile makeover cost?
---
The cost of a smile makeover varies from one patient to the next because every smile makeover treatment plan is different. Your plan will be tailored to your needs to produce natural-looking results.
---
How long does a smile makeover last?
---
The answer to this question depends on the cosmetic dental procedures you need for your smile makeover. For example, bonding to correct a chipped tooth might last for 5 years, while a veneer could last for decades. During your consultation, we'll go over the lifespans of your possible treatment options so you can make the best decision for your needs.
---
How do I get a new smile?
---
There are a number of ways to improve the appearance of your smile, including teeth whitening, cosmetic bonding, dental veneers, and Invisalign. There are also some treatments that have both aesthetic and functional benefits, like dental crowns, bridges, implants, and dentures.
---
What is digital smile design?
---
Digital smile design uses advanced technology to create a three-dimensional model of your teeth as they are now, which can then be used to project what your smile will look like once your smile makeover is complete. This not only allows you to see a preview of your results, it's also an integral part of our treatment planning process.