Emergency Dentist in Germantown
---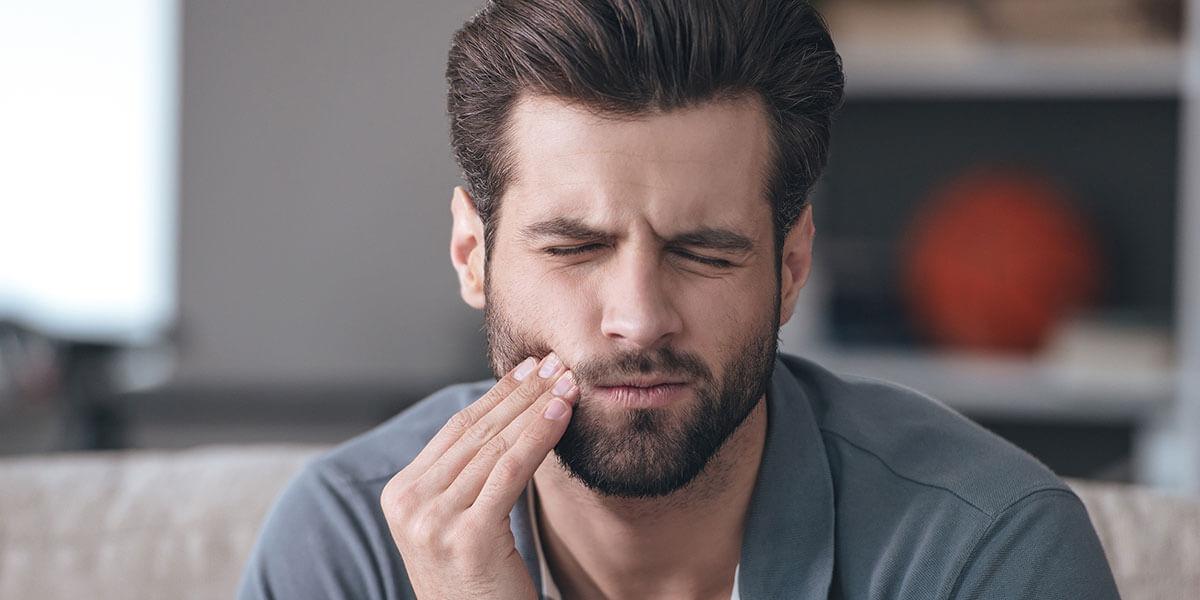 ---
Rosewood Dental provides urgent dental care to patients in Germantown, MD. Contact us at 301-515-2466 to schedule an appointment with our emergency dentist.
When you're dealing with a dental emergency, you don't want to have to wait days for treatment. That's why if you call us during our regular office hours, we give your situation immediate attention and make arrangements to see you as soon as we can to ensure that you get the urgent dental care you need.
Should you have an emergency situation outside of our regular office hours, give us a call and follow the instructions provided. We will return your call as soon as possible. In the case of a severe or life-threatening emergency, please call 911 or go to your local emergency room for treatment.
---
Our Contact Information
---
Frequently Asked Questions About Dental Emergencies
Can I go to the hospital for a dental emergency?
We don't advise going to the hospital for a dental emergency. Emergency rooms do not have dentists on staff, so while they can help with pain management, prescribe antibiotics, and drain abscesses, they cannot provide you with the dental care you need to treat the underlying reason for your pain. That said, if you have a dental emergency that involves severe facial trauma or uncontrollable bleeding, go to the emergency room for treatment—once you are stable, you can come to our dental office in Germantown, MD for dental care.
What is considered a dental emergency?
We evaluate situations on a case-by-case basis, so if you think you may have a dental emergency, call our office and we can determine whether you should come in for a same-day appointment. In most cases, we consider it a dental emergency if you have prolonged bleeding, severe pain, or you need immediate care in order to save a tooth or dental restoration.
What should I do if I knock out a tooth?
First, take a deep breath—even though it's a frightening situation, it is possible to put a tooth back in after it's been knocked out. The key is to act swiftly. Call our office so we can begin preparing for your visit. Next, hold your tooth by the crown (never touch the root) and rinse off any dust or debris with water or milk. For the best chance of saving your tooth, push it back into your socket and bite down on a piece of sterile gauze to hold it in place. If you're uncomfortable doing this, put the tooth in a small cup of milk or saliva and bring it to our office and we will put it back for you. Once your tooth is back in the socket, we will use splints to stabilize it, which gives your gums the opportunity to reattach.
Is a broken tooth an emergency?
Broken teeth are sometimes dental emergencies, but not always. If your tooth is painful, sharp, or most of it has broken off, call our office for an emergency appointment. If you can find the piece of tooth that broke off, place it in a small cup of milk or saliva, as we may be able to bond it back into place. If your tooth is only chipped and not painful, we don't typically consider that an emergency—you can schedule an appointment and we can fill in the chip with bonding.
How do I know if I have a tooth infection?
The telltale sign of a tooth infection is unbearable throbbing pain that does not go away. Other signs include a small, pus-filled bump on the gums near the affected tooth, swelling, discharge, and a foul odor or taste in your mouth. You may also notice that the area surrounding the painful tooth feels warm to the touch.
Contact Rosewood Dental at 301-515-2466 for urgent dental care.