Dental Consultation in Germantown, MD
---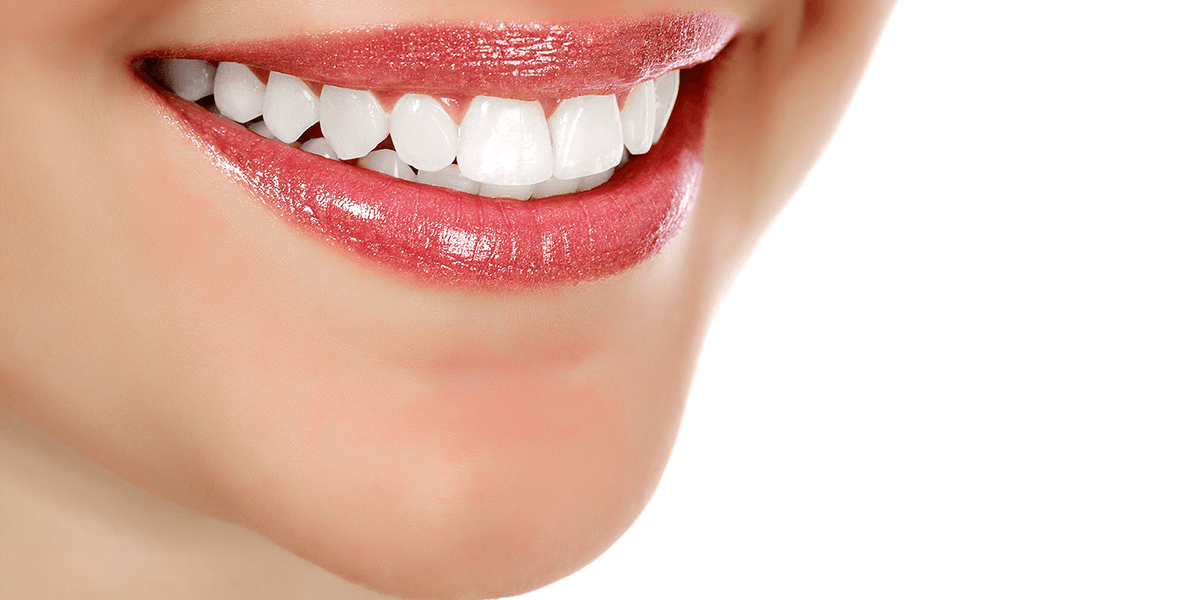 ---
Rosewood Dental provides dental consultations in Germantown, MD. Call 301-515-2466 to learn more or schedule your appointment.
We are committed to helping all patients feel safe, informed, and empowered to participate in their own oral health. During a dental consultation, we take the time to get to know you, explain our findings, and answer your questions. Here is what you can expect.
---
Dental Exam
---
The first step is a thorough dental exam. We never want you to feel shy or nervous, whether you are diligent about visiting twice a year or have not seen a dentist in a decade. We are judgment free, and we seek only to restore or maintain your oral health. We will carefully examine your teeth, gums, and jawbones for any signs of enamel erosion, cavities, gum disease, or suspicious changes. In addition, we will assess your current dental restorations for damage or wear.
---
Dental X-Rays
---
We will take dental X-rays to get a closer look at your tooth structure, soft tissue, and bones. If you have recently had dental X-rays taken, let us know. We prefer to minimize exposure to radiation, so we may be able to use your recent X-rays to formulate our treatment plan.
---
Digital Scan and Photography
---
We do this to help you discover what's possible and paint you the best picture of what your smile can look like with cosmetic enhancements.
---
Discussion
---
Next, we will sit down with you for a comprehensive discussion of your dental needs and goals. If there are things you dislike about your current smile, this is an excellent time to let us know. If you are thinking about cosmetic dental work, please bring in photos of smiles you admire, and be ready to discuss the changes you would like to make.
If you need treatment for any oral health problems, we will explain our findings and diagnosis, and offer you solutions. Budget is a concern for many people, so please be honest with us. In many cases, dental problems can be treated in numerous ways. We can draw up different treatment plans, each with its own timeline and breakdown of costs, for you to consider. We value collaboration, so please volunteer your own thoughts and ask as many questions as you like.
---
Next Steps
---
At the end of your consultation, we will set up your next steps. If you have no oral health or cosmetic issues, your next steps might be regular cleaning appointments. If you have oral health problems or want to start cosmetic treatments, you may be scheduled for several steps, such as scanning, oral surgery, and a final restoration. No matter what you may need, we will set up a timeline that works for you and help you understand how to prepare for each appointment.
Call 301-515-2466 to schedule your appointment.